As an energetic and fun art teacher, I encourage students to explore what being inspired means: using everyday shapes, textures, materials, and concepts to see where their imagination can take them. I prepare my lesson plans in order to cover the foundations of line, drawing, perspective, colors, shades and tints. Students can try unexpected elements together by adding, blending, and mixing while navigating through a variety of inspiring projects.
My focus is making sure the children have a wonderful time learning in a safe, respectful and in an "idea-energizing" environment.
I have taught art programs with Unicoi Art Studio, Right At School at many local Chicago elementary schools such as Nettelhorst Elementary, Francis W. Parker, Alexander G. Bell, and Prescott Elementary. Most classes had children from kindergarten through 4th grade working on curriculum based and age appropriate projects.
This year, I'm excited to be the new K-8th grade art teacher at Old St. Mary School. I hope to share my love for art theory, art history, creativity and out of the box thinking!
Below are some of the children's projects...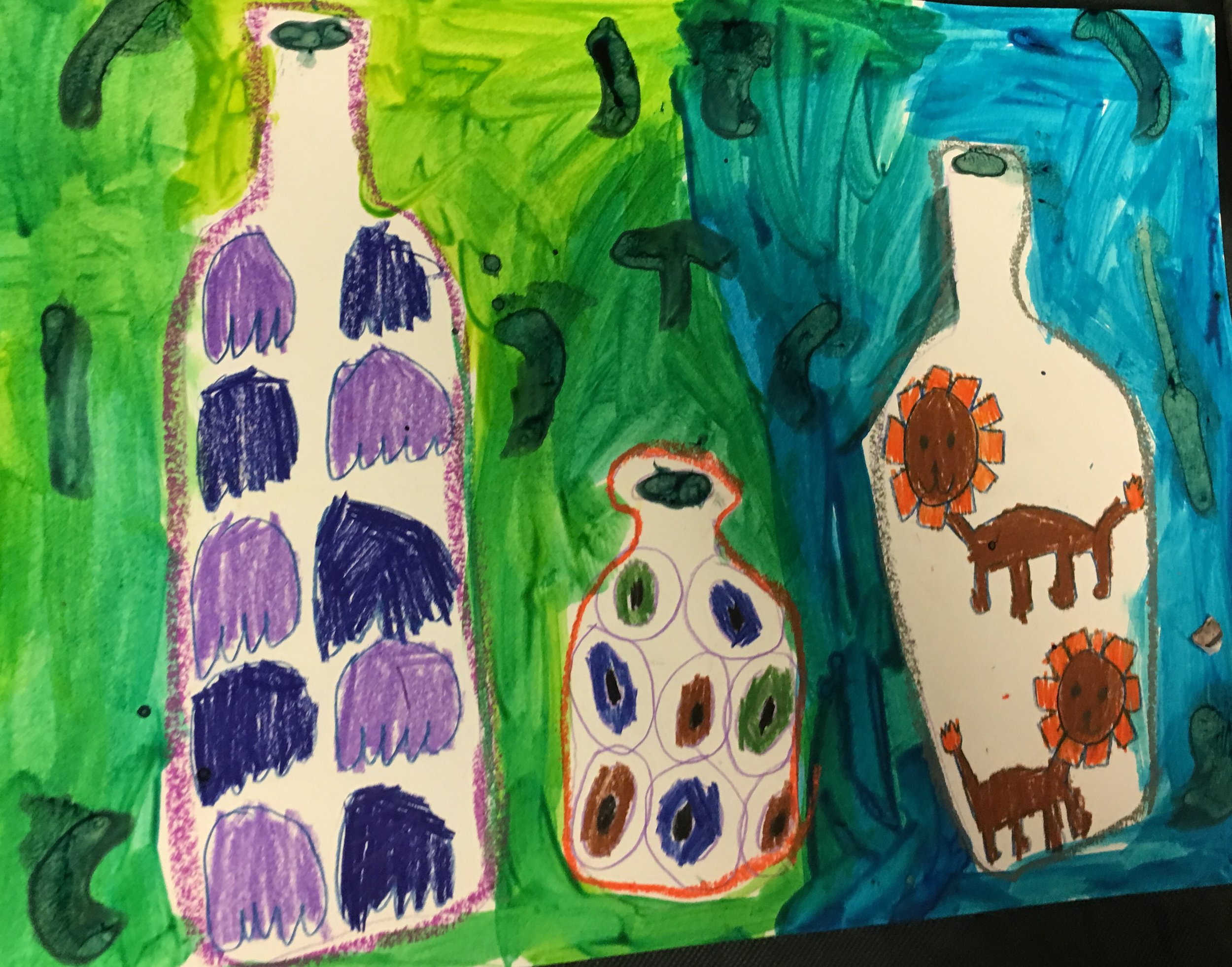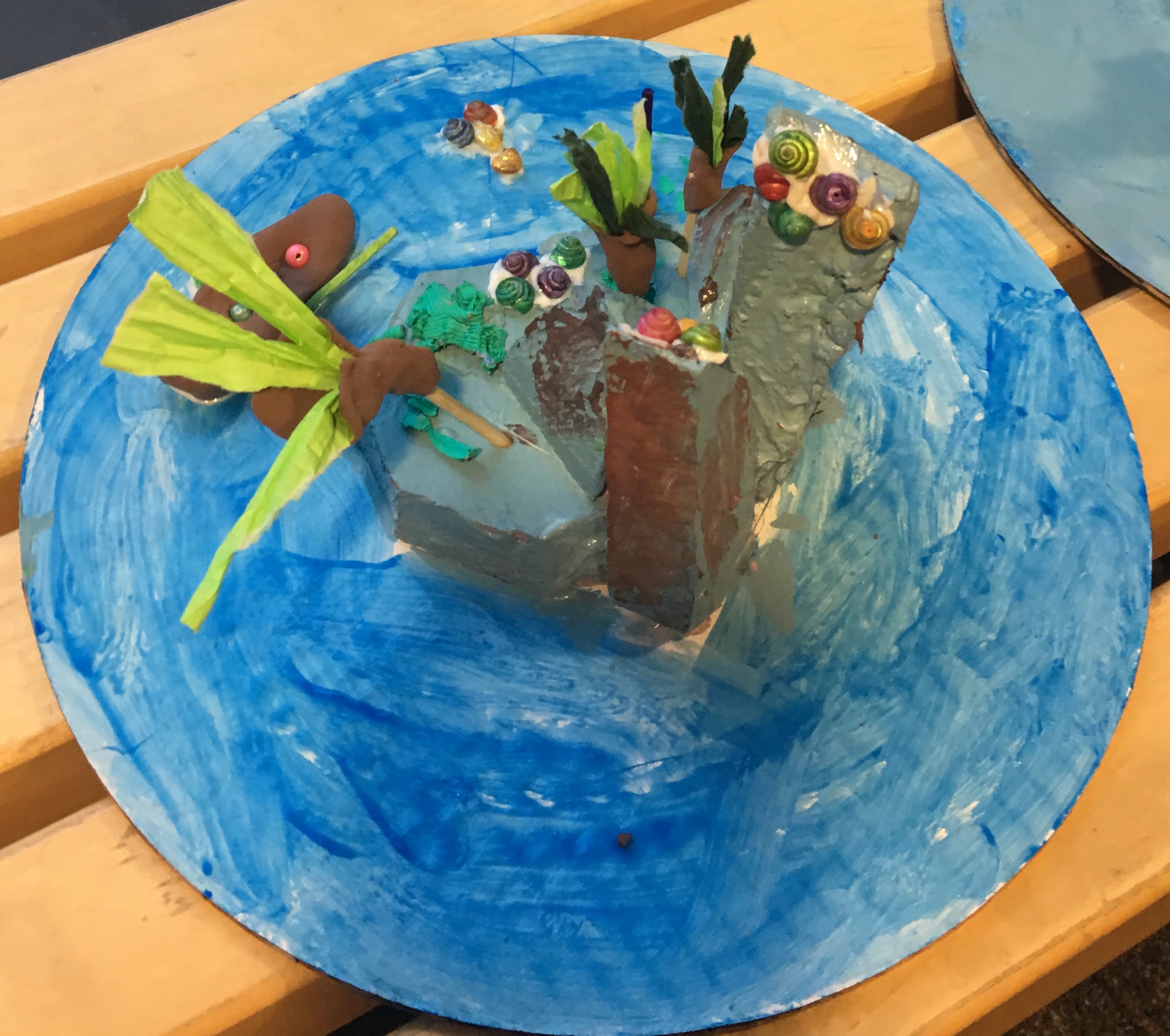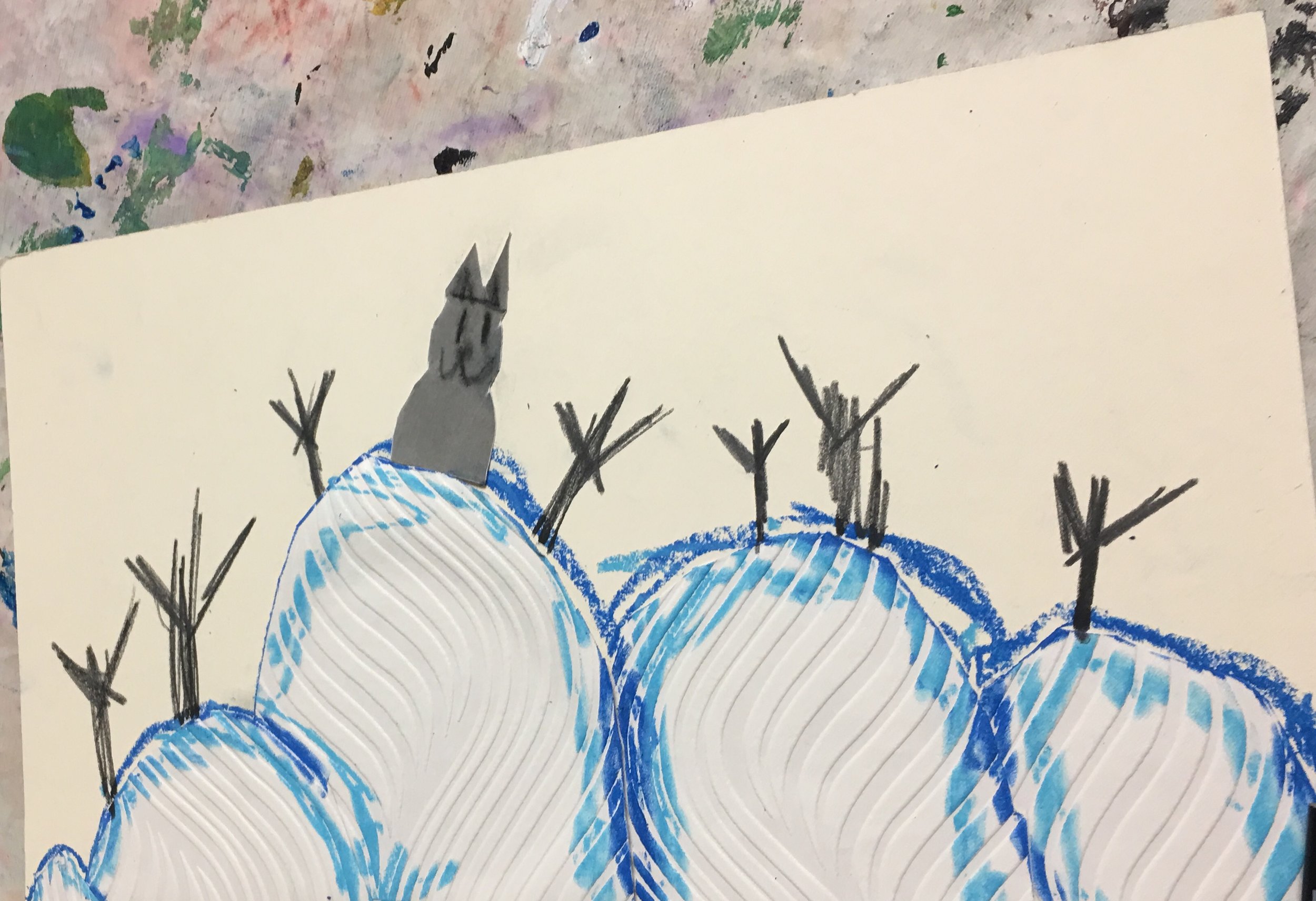 TEACHING
2018- Old St. Mary School
2017-2018 Right At School Art Programs
Francis W. Parker
Nettelhorst Elementary
Prescott Elementary
Alexander G. Bell Elementary
Twinkle Stars Preschool
Unicoi Art Studio
2016-2017 Latin School of Chicago Lower School
CHECK OUT MY INSTAGRAM: nnijensohn